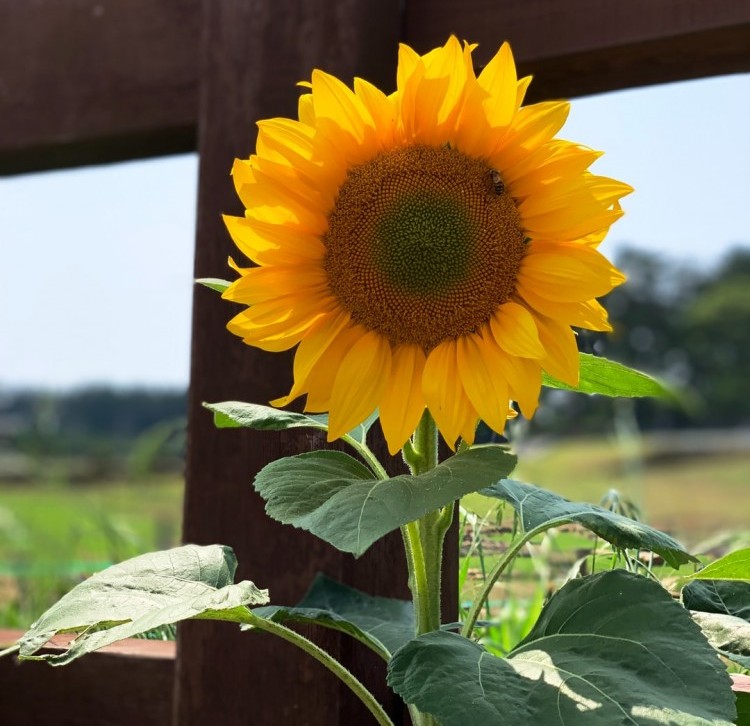 Hey everyone,
Success in affiliate marketing demands that you "do what is right, not what is easy." Having this positive attitude can take you a long way on your journey with Wealthy Affiliate.
Those who came to Wealthy Affiliate for training in affiliate marketing should readily embrace this concept because learning and earning  depends on it.
Do Right Using 12 Steps
Some affiliates don't have a clue what it means to do right when it comes to affiliate marketing and they refuse to listen to sound advice because they already know it all.
You are not like that, right? Great!
We can look at 12 steps Wealthy Affiliate teaches us to do as follows:
1/  help others who need solutions to problems.
2/  sacrifice lots of time and energy by blogging, commenting and offering support.
3/  provide accurate information to develop ethical position.
4/  promote valuable products and services through reviews.
5/  present a spam free website.
6/  build trust with customers by publishing quality content.
7/  provide job opportunities with global referral program.
8/  allow members to train, learn and earn at their own speed.
9/  promote excellent Jaaxy keyword research for low hanging fruits.
10/ achieve page 1 position 1 ranking with Google, Bing and Yahoo.
11/ promote various affiliate programs of your choice to build revenues.
12/ become a passive earner over a period of time.
Take a good look and understand that these 12 steps are ways of being there for others as well as yourself in good form.
From this point of reference, it is clear what's right is usually what's hard, right?
Because some things that goes against the grain of  normalcy gets complicated, especially if its new material.
My advice is to don't worry. Go with the step by step training with Kyle to accomplish your goals.
Just Good Ol' Hard Work
Did someone tell you promoting Wealthy Affiliate would be easy?
At times, people tend to twist the truth.
So far, I have found  neither deception, beguilement  nor lure for gain at Wealthy Affiliate, JUST GOOD OL' HARD WORK.
You have to work hard to build out a professional website with quality content.   Only you steer the path to success.
That's  why some affiliates start earning revenues at different stages.
When you decide to not follow the training with Kyle, use shortcuts  and deviate to other campaigns, revenues could take much longer to materialize  because you did not do what it is right. Rather you did what is easy, your  inexperienced way.
Then, when frustration sets in due to the confusion of jumping back and forth, you might start complaining about your struggles at Wealthy Affiliate. Who should you  blame for your lack of focus?
Furthermore,  if you are the "giving up type", you might GIVE UP!
Concluding Thoughts
If you want to achieve success in Affiliate Marketing at Wealthy Affiliate, you have to DO WHAT IS RIGHT, NOT WHAT IS EASY.
We touched on 12 steps that keeps you moving forward on your path to success.
Remember what's easy oftentimes leads you to the path of selfishness.
It's better to do right: BE SELFLESS, NOT SELFISH.
BRING YOUR BEST SELF FORWARD. Training and learning comes before earning.
We have a long ways to go. Let's work hard together to make a difference in the IM world.

Blessings always,

Maxine