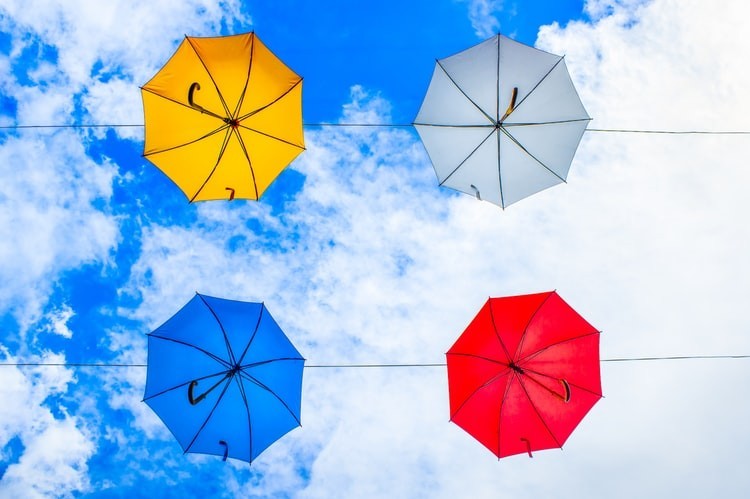 Hey everyone !
If you want to build a healthy investment portfolio, you should consider diversification to lower risk and promote growth. Having a recurring revenue strategy plays a key role in your business by creating a valuable and sellable business and its continuity even after you're gone. Recurring revenue usually makes a business appealing to customers. People normally have a lot of interest in businesses demonstrating reliable revenue streams. Below are some top reasons why you should build recurring revenues for your business: 
1. Maintaining a positive cash flow 
Recurring revenue can assist your business in developing and sticking to a more reasonable budget. If you know that you're expecting a certain amount of money each month, it'll make it easier to cover your routine, and unexpected expenses such as employee salaries, loan payments, accounts payable, etc. This predictability will lead to greater financial visibility. One will also be able to lower the total expenses in relation to the revenue and maintain a positive cash flow structure. Additionally, most loan providers and investors tend to trust businesses that have recurring revenues because of the low chances of insolvency. 
2. Creates space for valuable customer insights 
Having recurring revenues will help you analyze the needs, wants, and behaviors of your customers. If you want to create a long term relationship with your clients, it's essential to understand what they actually need and how to meet their needs in different ways from your competitors. When researching about the market, you'll also get deeper insights about customer preferences and satisfaction, which will directly influence your marketing efforts and customization of your products or services. 
3. Business growth 
Knowing the amount of money your business generates in a certain time and the recurring costs will free up more time and energy for expanding your market, attracting new customers, and developing new products. Additionally, the financial certainty can assist in alleviating stress, which translates to improved productivity within a business. 
4. Improves creativity 
If you're less worried about the outcome of your business, you'll end up focusing on more creative and innovative marketing strategies. You'll also be able to analyze different strategies to see what works and what doesn't before implementing any marketing strategy to prevent wastage of resources. This will help you have a strong customer base, which translates to more revenues and profits in general. 
5. Gives freedom 
If your business has recurring revenues, you'll have the freedom to enjoy vacations in the destinations you want around the year. Lack of recurring revenues can lead to business failure, especially if you leave for a vacation without a clear picture of your business outcomes. 
Who I Signed Up With
I signed up with Amazon, ShareASale, Google Adsense, Jaaxy and Wealthy Affiliate. These aren't a whole lot, right? But, it's a start to build a portfolio.
Before I forget, I am leaning towards a free membership with IDplr too!
Off the bat my #1 recommendation is Wealthy Affiliate. It is slow off the ground revenue wise But when momentum picks with referrals and premium signups, monthly recurring revenues will start to add up.
Why do I feel this way?
i am very optimistic based on the income proofs from the following  3 true success stories:
1. Grace aka Littlemama – "Watch out Vegas, littlemama's Coming to Town."
2. Jerry Huang – "$40K in 4 hrs.! Craziest Night Ever!"
3. Benji'sDad – "LAS VEGAS 2020 Super Affiliate Challenge COMPLETE! (& Ask Me Anything)."
When insane success stories are happening here  at Wealthy, nobody wants to give up. Everyone's eyes are on the prize for sure..
Concluding Thoughts
We talked about some of the top reasons why you should build recurring revenues for your business. If you want to create a subscription for your customers, it's essential to provide multiple price points. For instance, you shouldn't give your clients a yes or no choice, but rather a tiered approach which can easily make your customers identify plans that will meet their needs. Furthermore, taking a look at real proof offers incentive to realistically take advantage of various revenue streams.
Wouldn't you agree that it is great to be covered by umbrella whiich represents a colorful future of recurring revenues? 
Just a thought.
If you have a comment or question, please leave it in the comment area below. Feel free to take a look at the other articles. They are all for you.
Until next time, have a great day.
Blessings always.
Maxine